With a commitment from the Southwest Initiative Foundation to lend us $75,000 and 16 member-owners stepping up to lend our co-op $28,000, we only need an additional $22,000 from our member-owners before we reach our goal for construction and operating costs!
Donate
Another way you can help make our public house co-op a reality is to donate what you can afford to help us purchase small items like paint and nails!
Member Loans
Member-owners are able to enter into a loan agreement with the cooperative. The cooperative is able to work with each member on terms and conditions.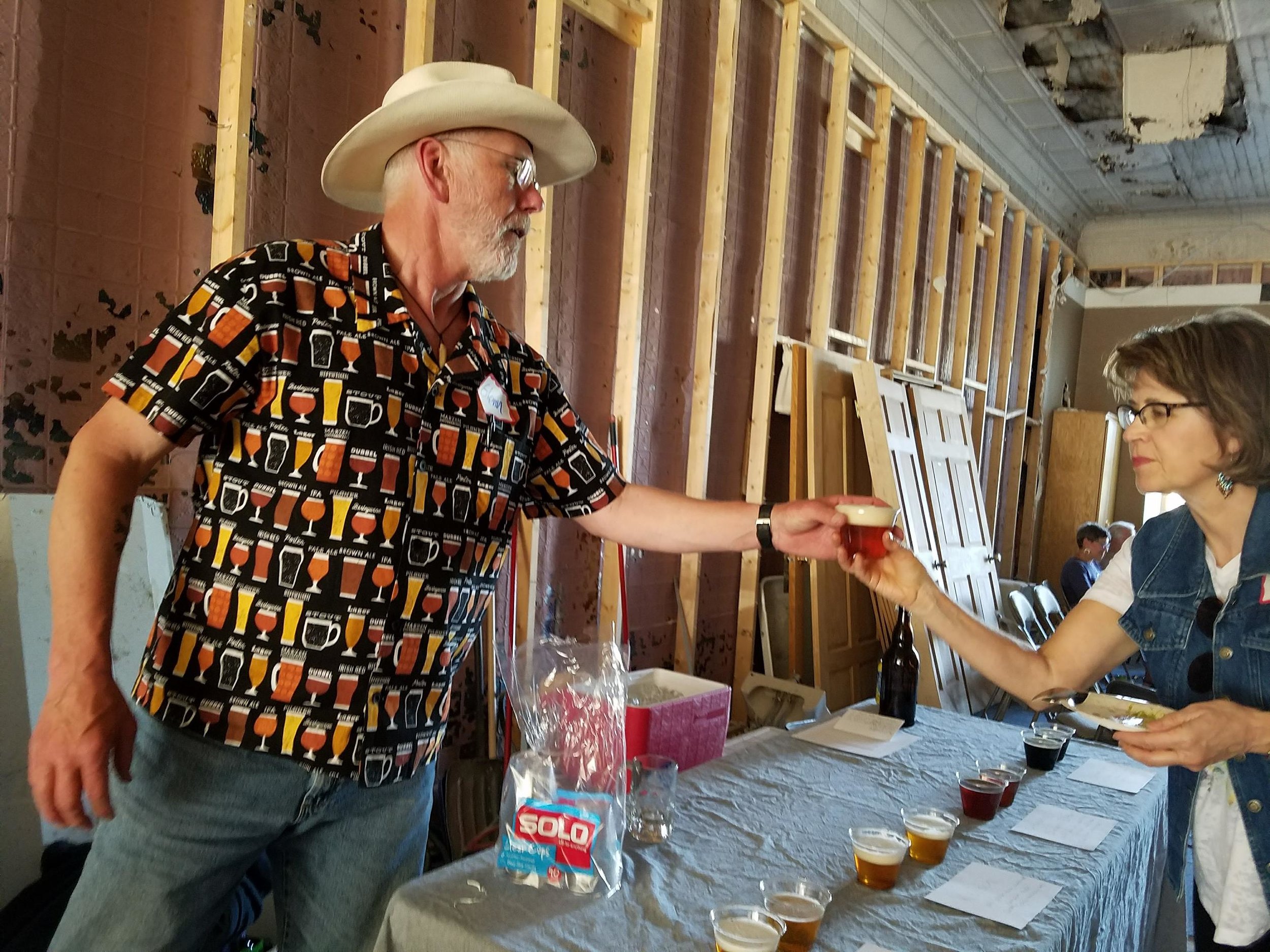 Membership
A quick way to help us grow is to become a lifetime member-owner by purchasing a cooperative membership at $150.21.